29 tags
t13dye: a fan singing during what makes you...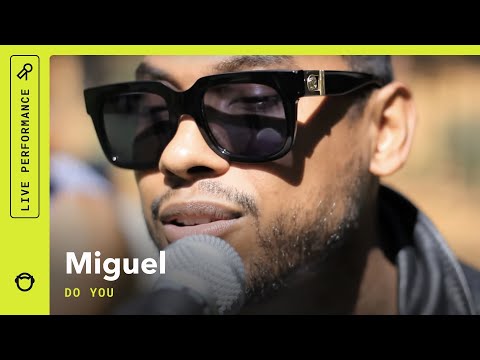 17 tags
7 tags
When I went to Burger King with my FOB family
Before we got to the ordering machine thingy
Manuel: Okey, Que quieren ordenar uds? (Okay what do y'all wanna get?)
Xiomara: Eh quiero el Italiano Bey-sil sangwich (I want the Italian Basil sandwich)
Aime (4 y.o): Mama quiero papas!
Xiomara: Manuel ordena 2 ordenes de italiano beysil y 2 kid meals (Get 2 orders of Italian Basil and 2 kids meals)
Aime: Quiero papas! y jugete princesa......y quiero papas (I want french fries and a princess toy....and I want french fries)
We Arrive at the Ordering Machine
BK Person: Hi Welcome to Burger King can I take your order.
Manuel: Okey jes, ehh di italean beysil-
BK Person: Quieres ordernar en español? (Would you like to order in spanish?)
Manuel: Sí (Yes)
Me: O.o
Summer In The City: Ticket sale hiatus - clearing... →
summerinthecitygathering: Hey folks! So as you'll probably know, for the past week or so we've had to put our ticket sales for SitC 2013 on hold. Obviously this has made a lot of people anxious as they're worried tickets are quickly selling out (they're not), they won't go back on sale until much closer to the event (they…
1 tag
1 tag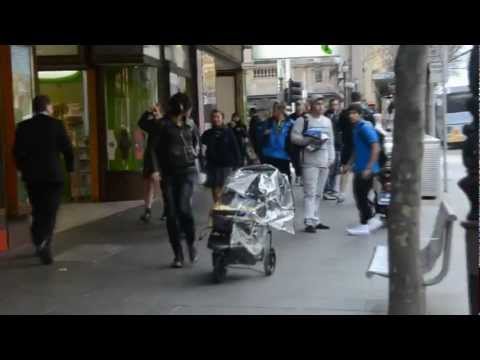 1 tag
<!—[if IE]> Be mine? You're sexy as hell!
1 tag
<!—[if IE]> Beau I seriously love you boy!<3 Love me back please?
1 tag
Ah boy<3 Do you love me? Ur sexy!
Mum's instant reaction to rain: →
theepichumor: THE LAUNDRY! QUICK, GET THE LAUNDRY!!!
1 tag
Can't believe that I spend all day watching videos of the Janoskians<3…yet I don't think this day is wasted!